Looking for some new NICL gear? Look no further! TC Screenprint has opened an online storefront for us. There are tons of new looks and styles, and you can grab them now instead of waiting for Race #1!
Peep the new GRiT gear!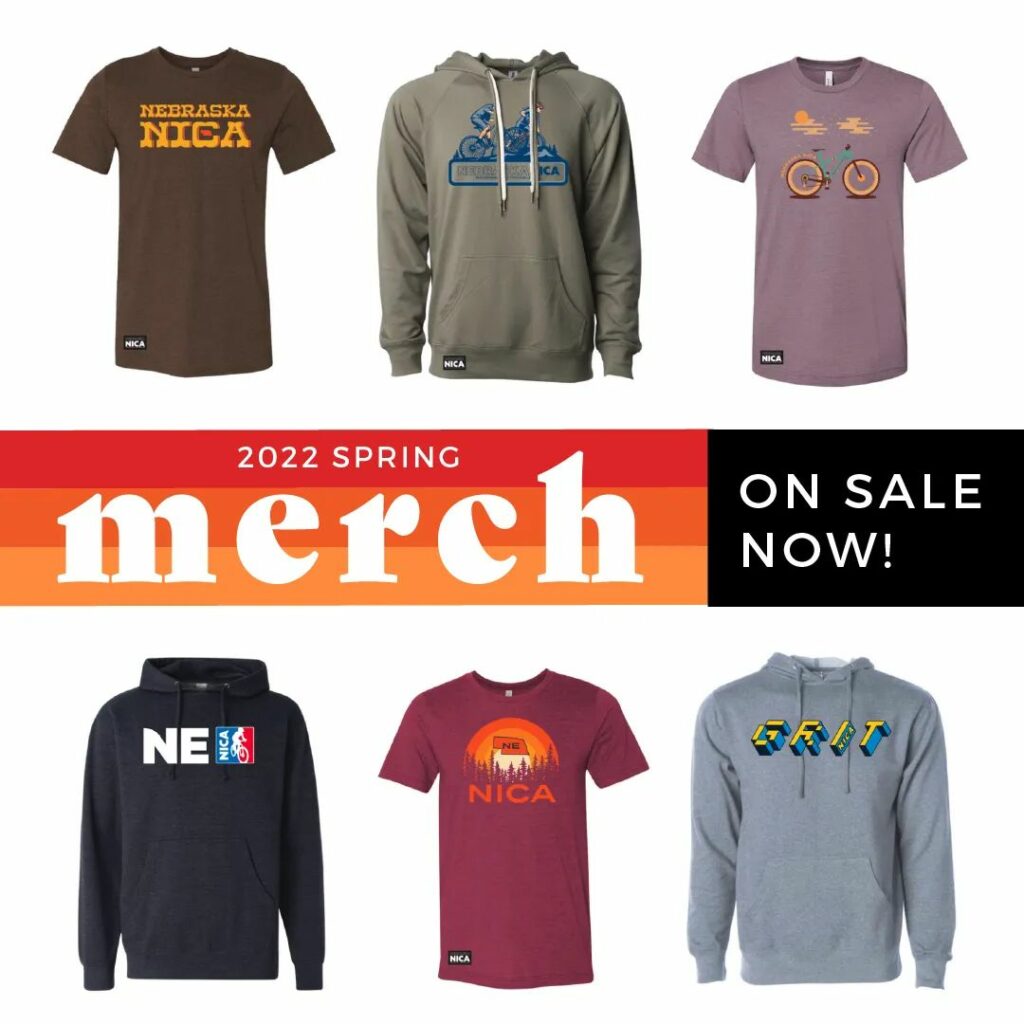 As usual, ALL NICA ORDERS SHIP FOR FREE, and will ship within two weeks of the order window closing.
***Orders will be taken until Monday, May 30th, at midnight!***