We are SO PUMPED to celebrate the Millard West High School, Lancaster Composite, and Girls, Inc. of Omaha teams as they were awarded several Trek Pathfinder Scholarships for the 2022 Season!
In February 2021, Trek introduced the Pathfinders Scholarship to bring greater diversity, equity, and inclusion to youth mountain biking by providing people of color with the bikes, gear, and resources they need to overcome historical barriers to the sport.
Since then, they have received more than 500 individual applications from student-athletes representing 97 teams from over 26 states. After an intense review process, they awarded 250 of those applicants with Pathfinder Scholarships.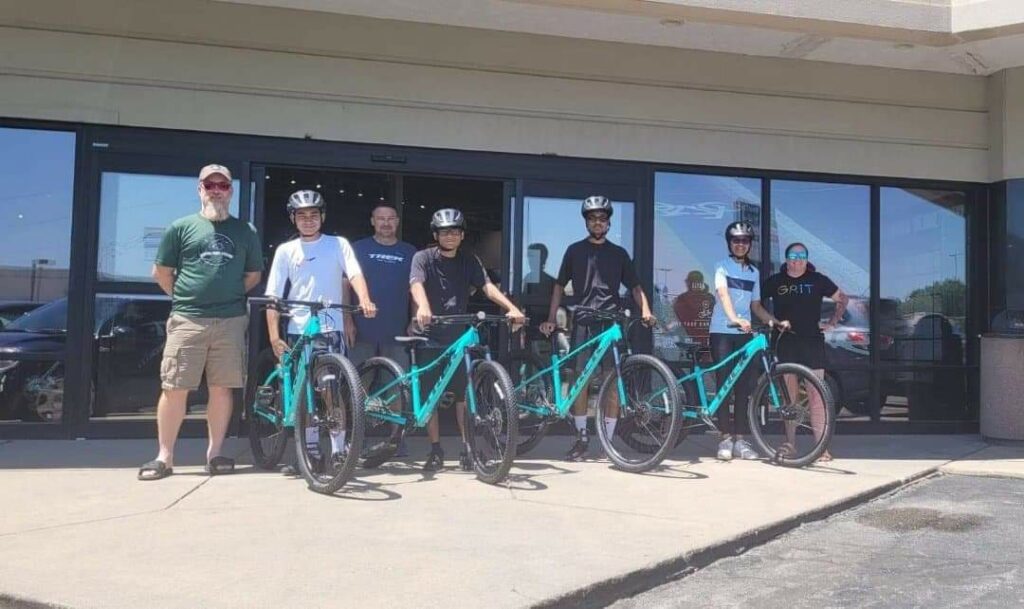 Update: Lancaster Composite Scholarship Winners: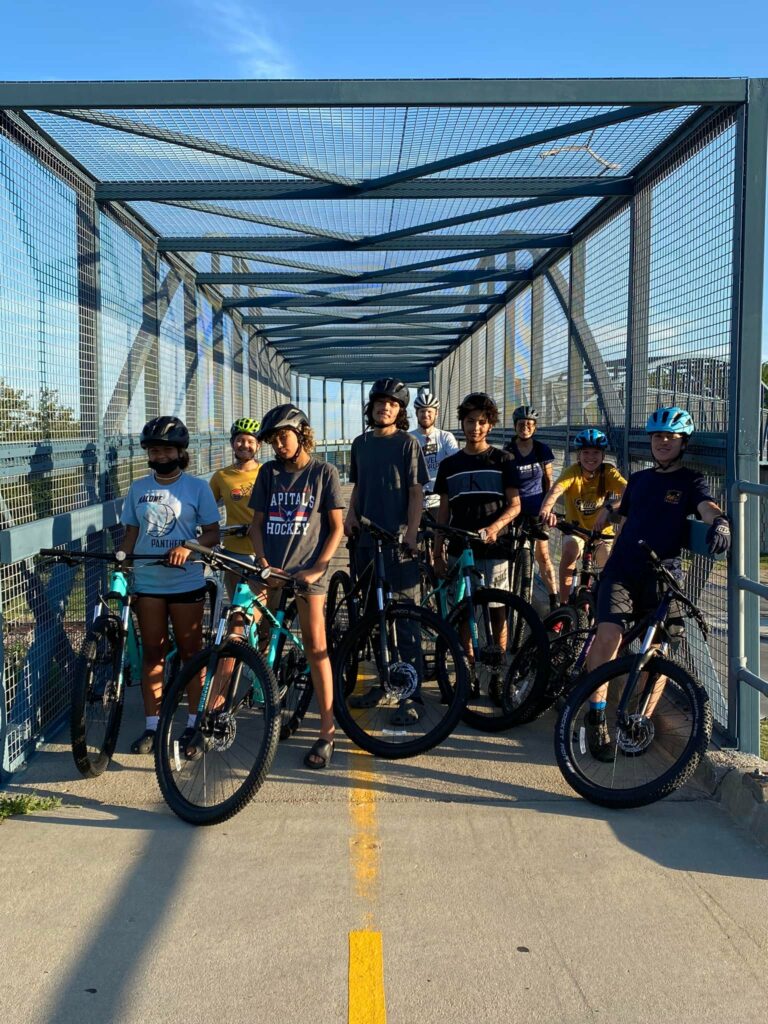 When you see these rad humans on the trails, be sure to give them a fist bump!
Girls, Inc. of Omaha are currently in the process of identifying athletes for their scholarship awards. Stay tuned for those announcements later on in the summer!
We cannot wait to see #MoreKidsOnBikes this season!