We hosted some pretty rad kids and parents on Saturday at our Try it Out event! It was a bit hot, but that didn't stop the stoke! To our AMAZING coaches and volunteers, THANK YOU! Without you, we wouldn't be able to do what we do: get more kids on bikes.
If you live in Blair, NE, or any neighboring community and are interested in being a team volunteer or getting your student involved with NICL, please reach out to Bree Campbell, League Director at bree@nebraskamtb.org.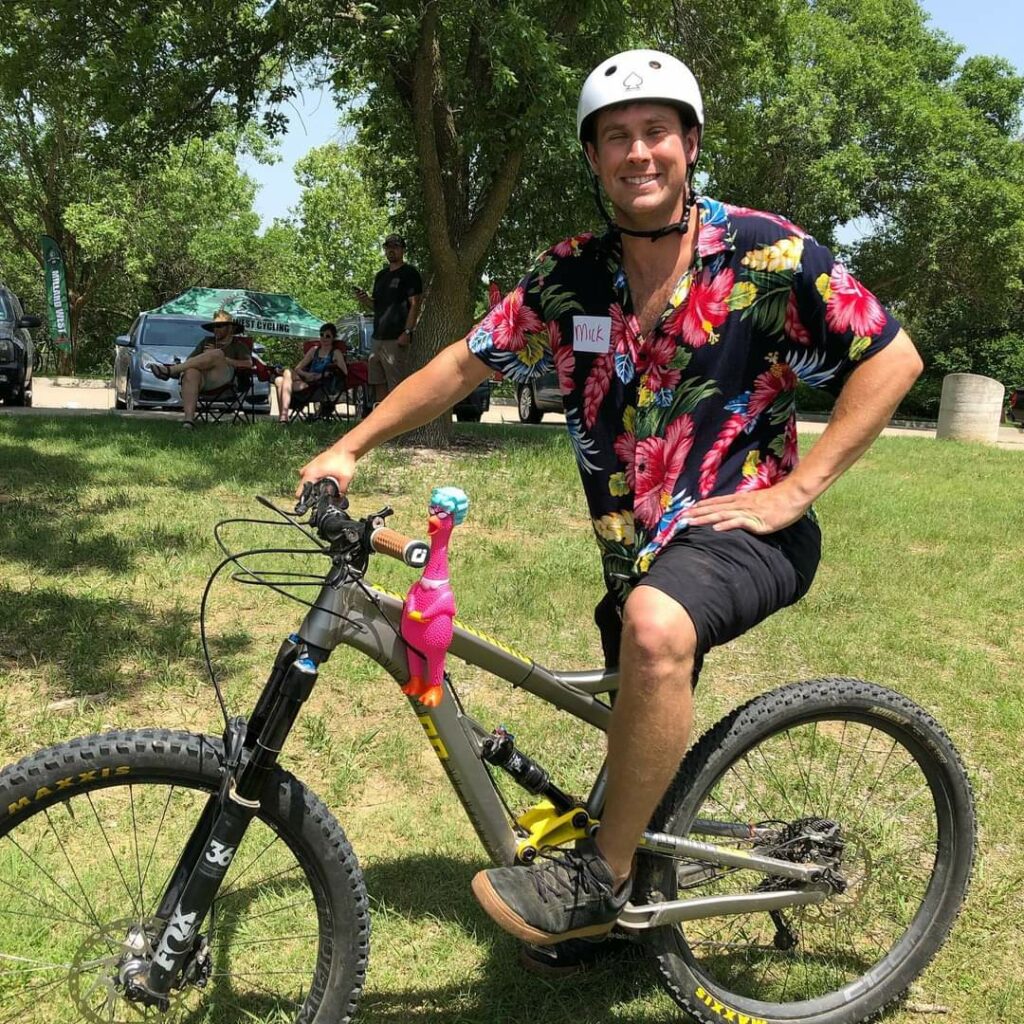 We had the pleasure of meeting several furry friends from the Jeanette Hunt Animal Shelter, and they were the goodest girls and boys! If you want to add a furry friend to your family, be sure to check out Will, Rocky, Blackie, and Zoey. They braved the heat and gave great kisses and smiles!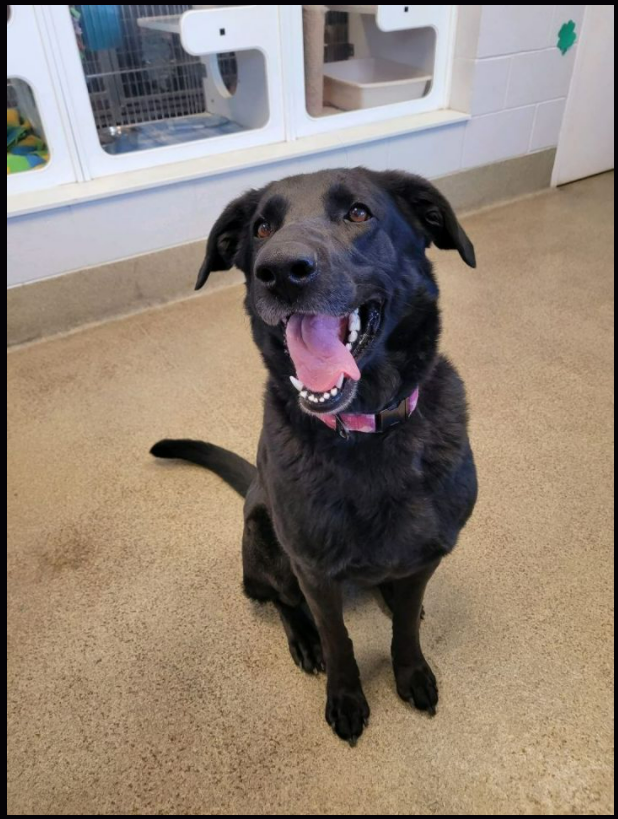 Did you miss this event and still want to try it out? No worries! Join us Tuesday, July 12th at Swanson Park in Bellevue, NE from 5-8PM! Register for this event by clicking the button below!