Wednesday, August 3rd, 3:00 PM CST
Join us for a Zoom call with the newly crowned national champion, Maddie Munro!
Having just won the U23 XC race at the 2022 USA Cycling Mountain Bike National Championships, Maddie is excited to join us to talk about her journey from NICA athlete to pro racer and to share how her experience in NICA helped stoke her passion for cycling and get her to where she is today.
Questions for Maddie?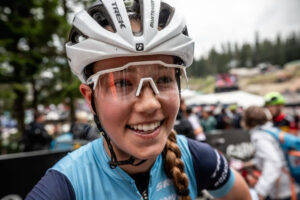 How to join our call with Maddie:
WHEN: Wednesday, August 3, 3:00 PM Central
WHERE: Click here to join us on Zoom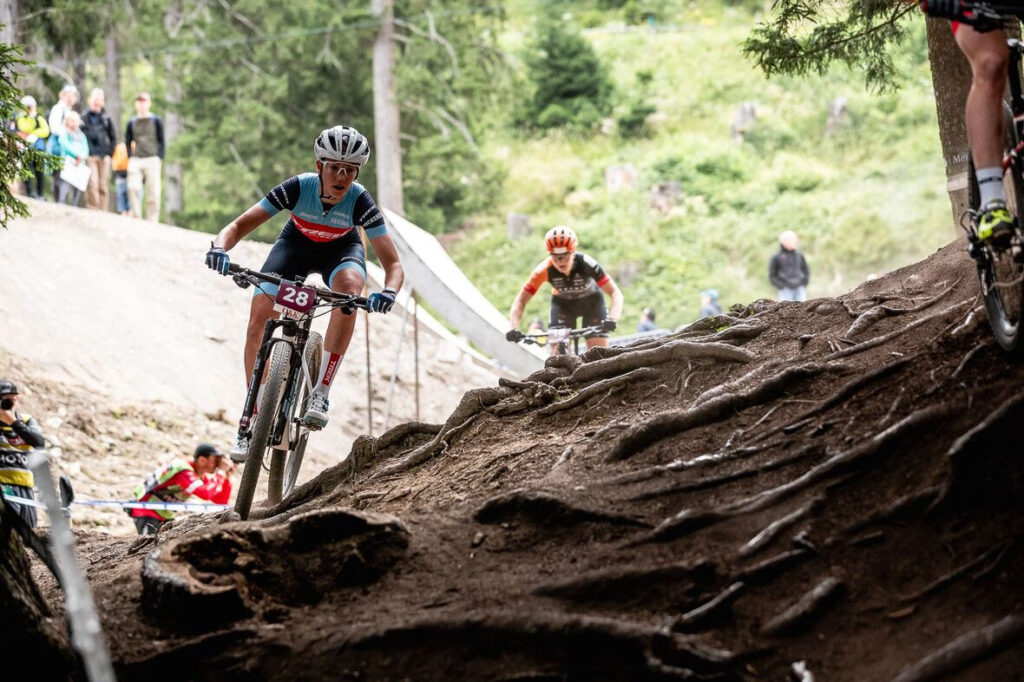 photo credit: Trek XC Team