Now that our athletes have had time to rest and rehydrate, we're ready for more! Race #2 brings us to Swanson Park in Bellevue, NE. We've got some super rad things in store for this weekend!
When we say "Inclusivity" is one of our values, we mean it.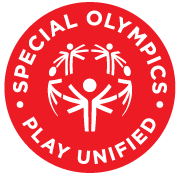 We are MONUMENTALLY PUMPED to partner with the Special Olympics of Nebraska for our first ever Unified Cycling Exhibition Relay! Athletes from Millard West Cycling and athletes from the Millard West Strider Team will be partnering up to shred some dirt through an obstacle course to vie for a position on the podium!
Athletes will be pre-riding the course and sizing up their competition from 2:00 PM to 2:30 PM with the race starting at 2:30 PM! Bring your noisemakers and come cheer for inclusivity and fun on two wheels!
Wanna see a MOB? Moms on Bikes, that is!
At 3:30 PM on Saturday, September 10th, GRiT Coordinator Allison Burton is going to lead a women's only mountain bike skills clinic that is sure to put more rad females on two wheels!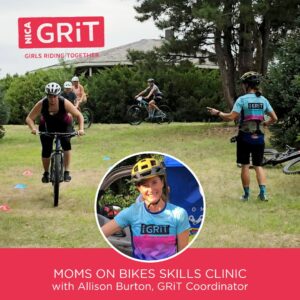 But what about Sunday?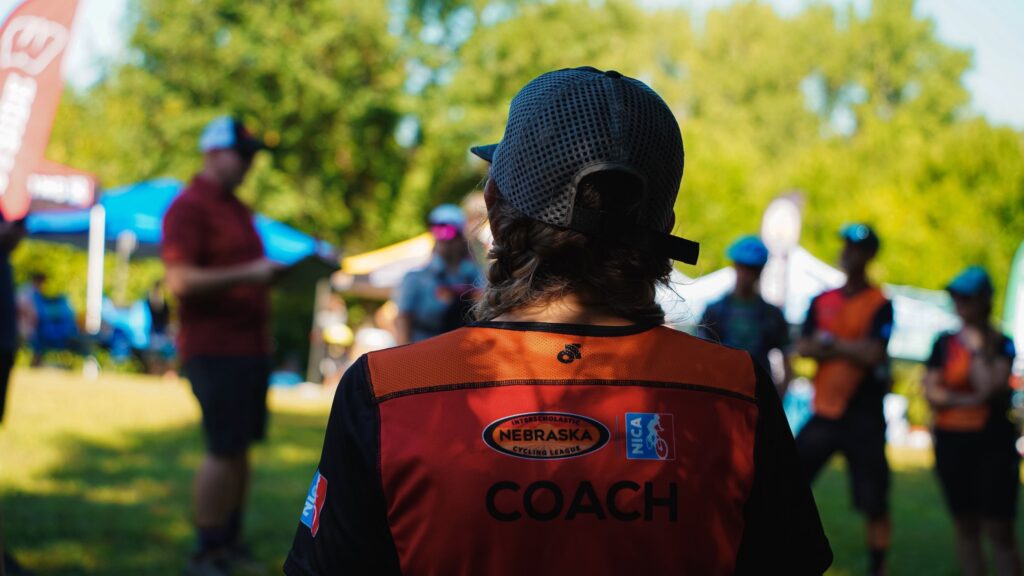 Well, Sunday, is RACE DAY. Time to break out the cowbells and practice your "Wooo Hooo"s! Wave 1 (Middle School Boys) starts staging at 9:15 AM.
Check out all the details for this upcoming weekend in the Swanson Race Flyer!
Want to see the action up close?