Our Founding Committee and League Leadership include deep professional and volunteer experience in the state. Our people have coached youth in mountain biking (as well as other sports), hosted events for youth and adults, and volunteered in the non-profit sector for decades.

LEAGUE LEADERSHIP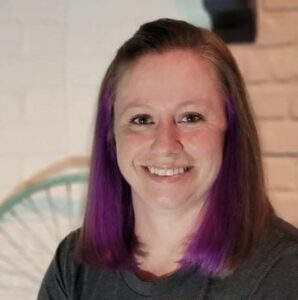 Bree Campbell
League Director
Bree didn't start mountain biking until she was in her mid-30s. A friend asked her to try a ride, and she has been hooked ever since! As a high school teacher and female mountain biker, Bree understands the need for more inclusive and fun spaces for kids that emphasizes being active and having fun. Bree is dedicated to getting more kids on bikes and raising the stoke for Nebraska!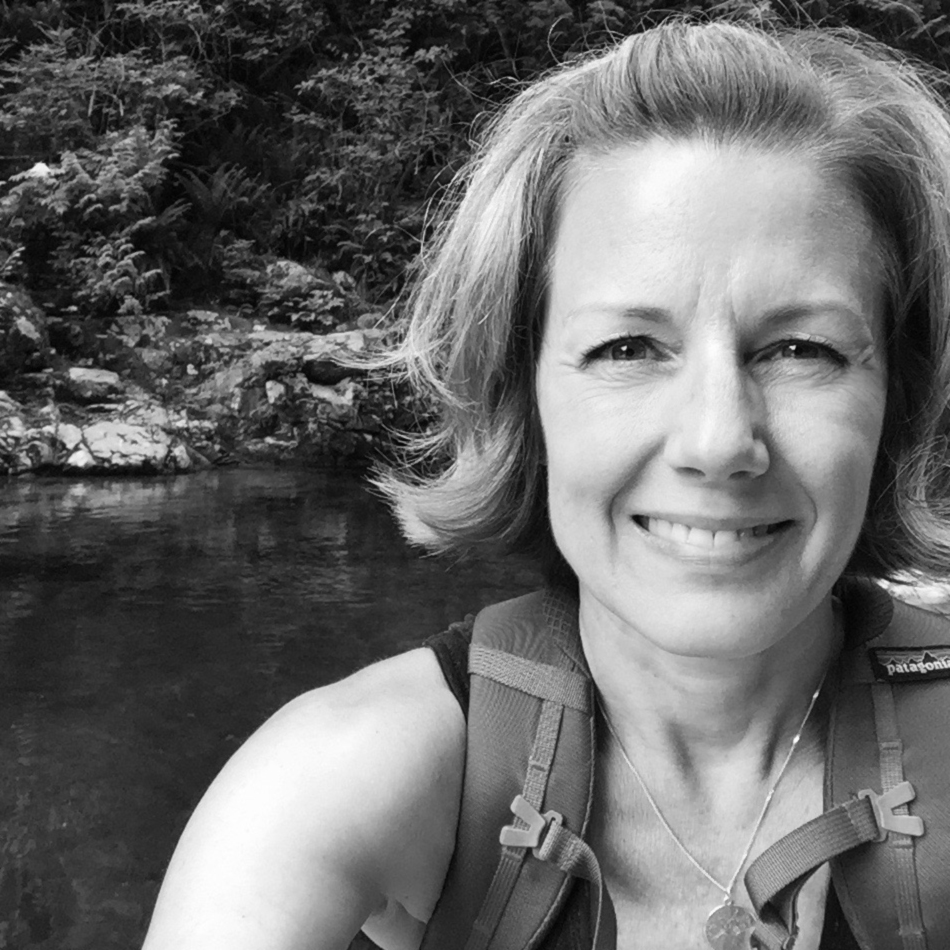 Kari Ramsey
Assistant League Director, Director of Communications, Founding Committee
Kari was given a mountain bike during her college years as a mode of transportation but was blown away by the thrill she experienced the first time her wheels left the pavement and she found herself on singletrack. As a recreational mountain biker today, she loves chasing her two kids and husband on bikes, coaching in the Nebraska DEVO youth mountain biking program, and continuing to learn and grow on and off her bike. She spends her days as a freelance graphic designer and has enjoyed the opportunity to serve the Nebraska cycling community in any way she can. Kari looks forward to working hard to grow the sport of mountain biking for youth in Nebraska.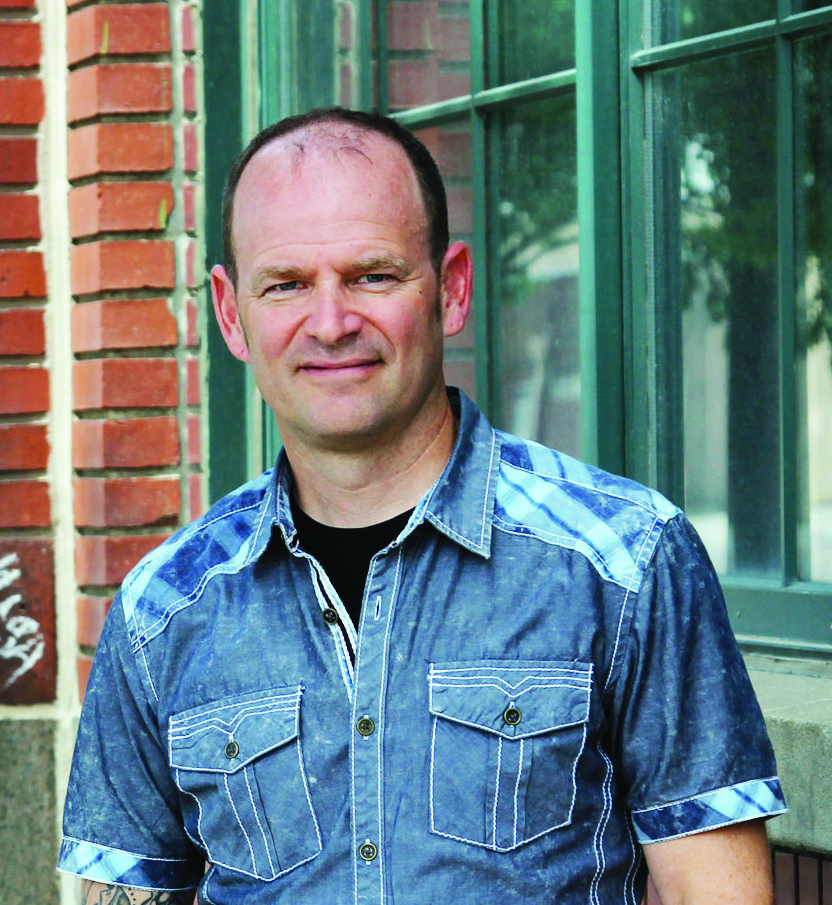 Kent McNeill 
Founding Committee
Always entrepreneurial and always involved, McNeill has over two decades of leadership experience in the bicycle and advocacy industry. After starting a bike shop in 2002 by coordinating local investors, McNeill grew the business to 6 retail locations across 3 major metro markets in three states. He sold this top 15 TREK Retailer to Trek Bicycle Corporation in 2017. Always with an eye for community involvement and advocacy, McNeill has volunteered for DEVO as a coach, hosted and supported local races, and advocated for bicycle considerations and infrastructure at the city and state level. McNeill serves on the board of a handful of local non-profits, including the Bike Union and Coffee which serves foster youth aging out of the system. In the fall of 2017, McNeill took the reigns as CEO of IMBA. As an entrepreneur, leader, and advocate, McNeill is always eager to lend his mentorship to local efforts.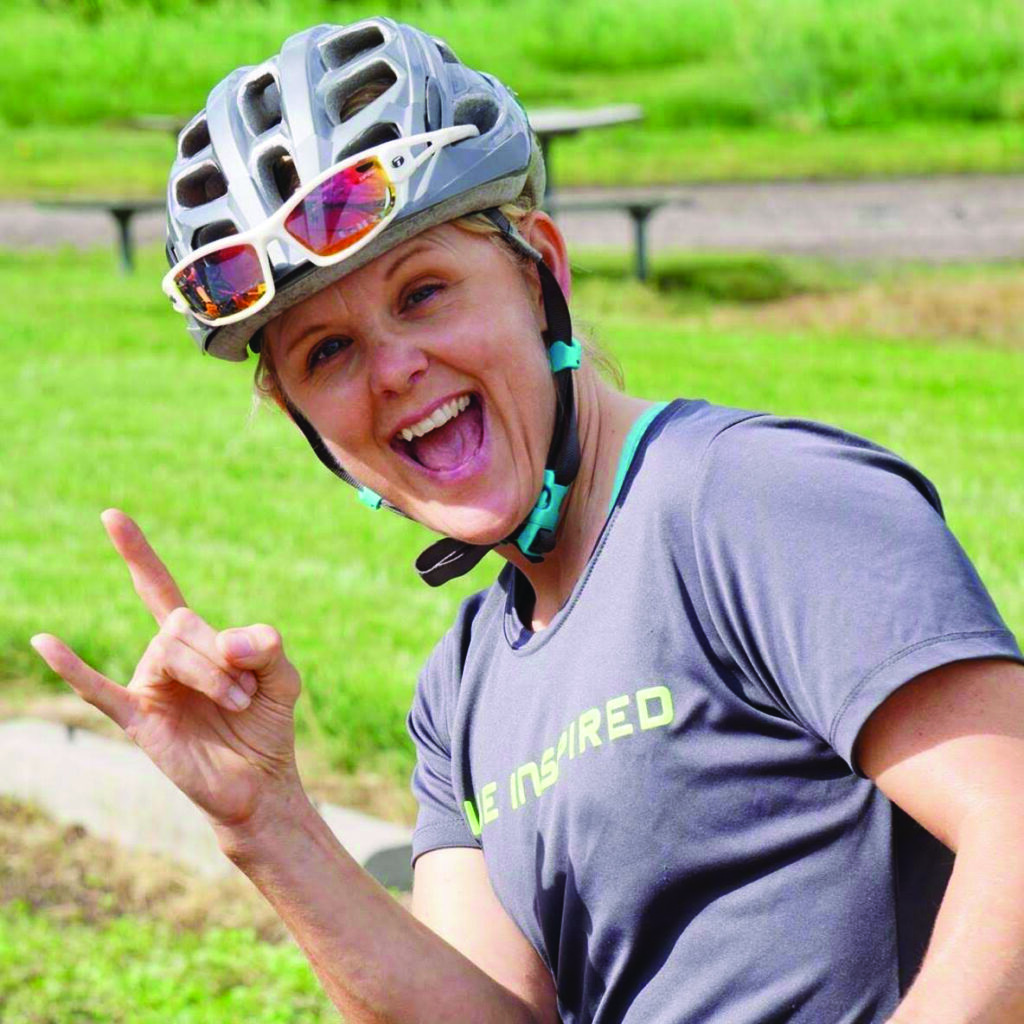 Roxzanne Feagan
Board Member, Co-chair of Founding Committee
Roxzanne was introduced to mountain biking by a work associate over 20 years ago, and has since involved herself in everything from racing, to event promotion, to advocacy and skills instruction. Roxzanne served on the board of Trails Have Our Respect, Nebraska's local trail stewardship and advocacy group, for seventeen years, three of which as President. Her crowning achievement being coordinating the effort to become a chapter of IMBA and growing membership from 75 to over 150 paid members. For the past 15 years she's been the main organizer behind the local race series and recently became a Level 1 BICP instructure, who along with her husband Ryan, has led adult mountain biking skills clinics in Nebraska, Iowa and Missouri. In addition to her efforts in local mountain biking, Roxzanne has been the VP of Graphic Services for a local advertising firm for over 24 years.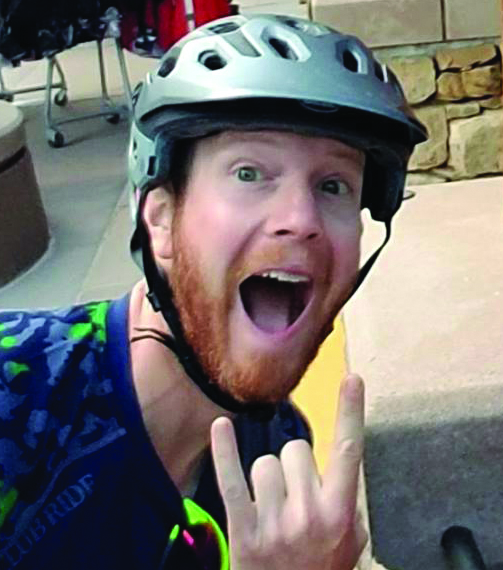 Ryan Feagan
Advisory Board Chair, Co-chair of Founding Committee
Ryan volunteers as a lead coach for the summer Nebraska DEVO program. Together with Roxzanne, they've hosted 1- and 2-day skills clinics for regional riders through R and R Outside Ride Right MTB School. Ryan works as a Senior Workplace Consultant at Gallup. He's a subject matter expert in talent acquisition strategy and pre-hire psychometric testing. Ryan manages a portfolio of clients and supports business development efforts globally.

Ryan & Roxzanne Feagan, alongside a community of volunteers, have extensive experience in hosting and organizing mountain bike events Nebraska, elevating the "Psycowpath Racing Series" to a community effort that serves as a model for the region.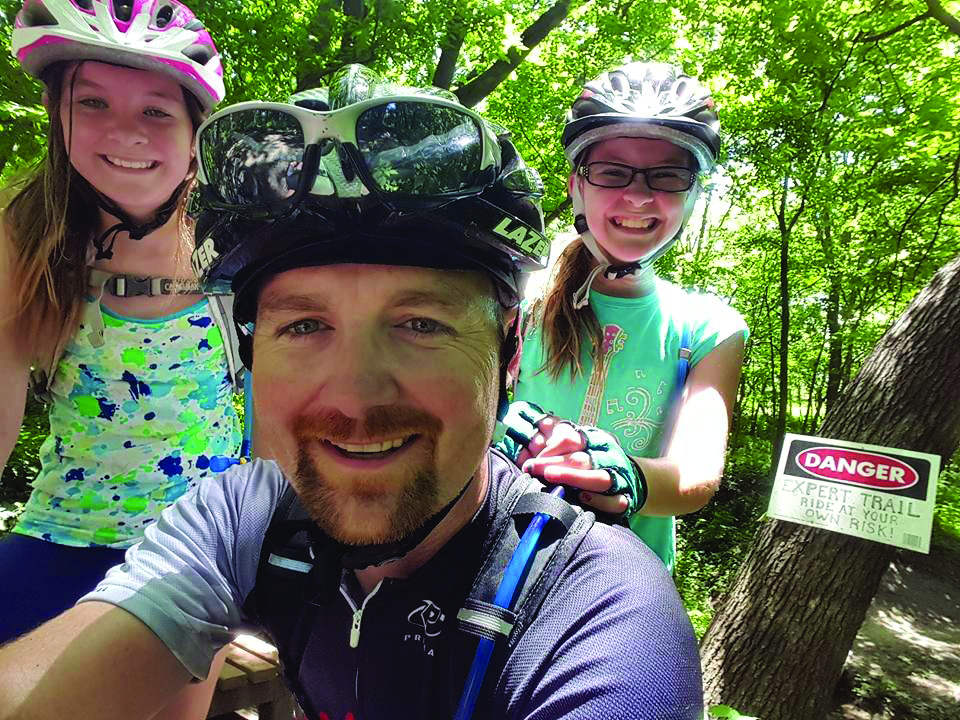 Steve Barr
Founding Committee
With a passion for service coupled with business IT leadership experience, Barr is always looking for ways to contribute. Barr coaches in the Nebraska DEVO program and mentors his three daughters towards a lifetime of bicycle enjoyment. In 2018, Barr started a high school cycling "composite" club focused on serving youth who did not yet have a school-specific team. He is also a Level 1 skills coach through the Bike Instructor Certification Program. Barr recently was elected to serve on a local school board.