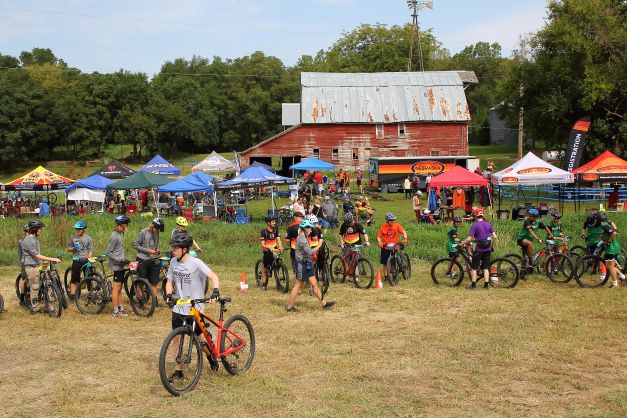 All NICL registration occurs online in the Pitzone (Log in here). Your favorite adult will receive an email invitation from a team coach. Pitzone problems? Check out NICA's Pitzone FAQ's.
The 2022 season fee for student-athletes is $295. The season registration fee breakdown is as follows: NICL season registration, event pass, and league support – $255; NICA fees and administration costs – $40. In addition to supporting the Nebraska League as a year-round organization, the season registration fee includes and supports:
NICA registration
NICA insurance coverage
NICL registration
Team support and development
Event development and production
Team practices, rides, and events with certified NICA coaches
Professionally led coaching education and advancement and a top-quality youth sports coaching curriculum and philosophy
A safe, professional, secure, and appropriate environment and experience for our participants
Special offers from sponsors of NICA and the league, including discounts on products
NICA Adventure, GRiT (Girls Riding Together), and Teen Trail Corps events and activities
The NICL experience and FUN, friends and community!
Students will need to pay the season registration fee when registering for a team to be able to practice with the team for the entire season from April – to November. The Season Registration Fee is non-refundable.
Check out our weather and refund policy.
Teams may opt to charge a small fee to cover team expenses such as practice materials, team uniforms, snacks, and other shared supplies. The amount will vary by team. Contact your head coach for more information on team fees.
The NICL offers need-based scholarships to cover league and team fees. Please use this link to apply.